See
what life is
like with
Talkoot. 
We'll show you the fastest way to streamline product content production. Our customers experience:
4x greater efficiency
40%+ savings on content production
3x reduction in errors
10%+ conversion rate increases
99% on-time copy deliveries
A happy team & more loyal customers
Your time is valuable. We've pulled together some meeting options in the calendar on the right so you can quickly choose a time that works best for you. Don't see a time that works? We can work around your schedule. Email us directly [email protected].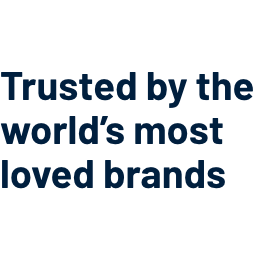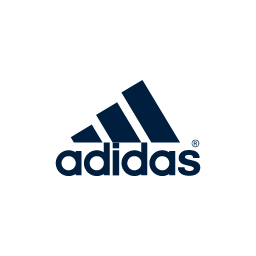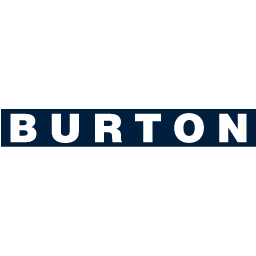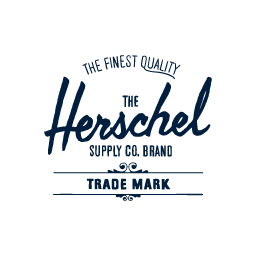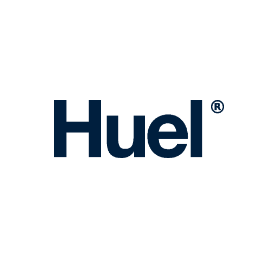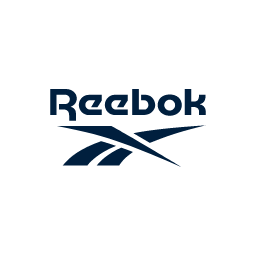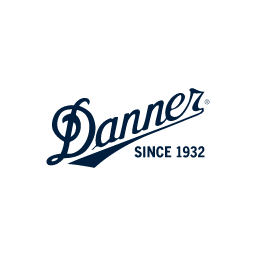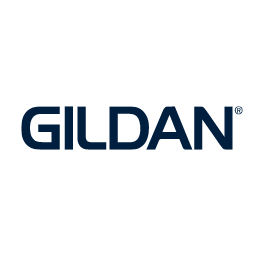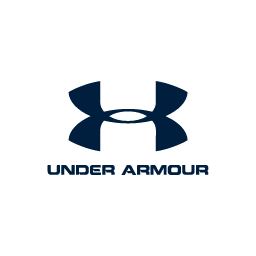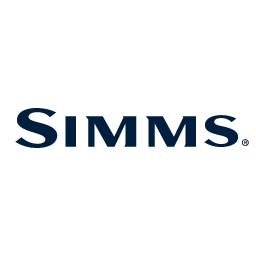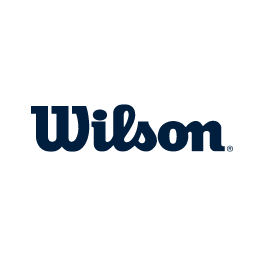 Is Talkoot PIM right for me?
What is Talkoot PIM?
Talkoot is a lightweight, cloud-based product information system built for creative teams that need to produce large volume high-impact product content to fuel ecommerce growth. Talkoot brings all your data, images and previously written product copy into a single view so your entire team can work together seamlessly. The result is better-performing PDP pages that yield higher conversion, greater customer loyalty and higher lifetime value.
How long will it take to get up and running?
Your team can be up and running in Talkoot in a matter of days. It just takes a few short sessions with our customer success team to map your current process to Talkoot, then a 30- to 60-minute training session with each team or user. If you can keep up with friends on social media or edit an online doc, you can be productive in Talkoot with minimal training.
Will Talkoot integrate with my current systems?
Yes. We know automated data flows are the bedrock of quality product content. That's why we offer an open API that allows Talkoot to integrate with all the most popular e-commerce platforms, PIMs, DAMs and PLMs (including Shopify, Magento and SAP Hybris) with minimal configuration. This enables brands to pull in quality data and publish quality content — all with the push of a button.
How many products and storage can I have?
Talkoot can go big or small. You can easily manage creation of product copy for smaller projects (think 50 products) or bona fide monsters (think 100,000 products). 
See our packages for additional details.
Does Talkoot offer training and support? Is it included?
Yes, yes and yes. Training and support are included for all customers. Our team has deep experience creating product content at some of the world's most loved brands. And they're here to solve your toughest product content challenges, answer all your questions and share their expert knowledge.