Help us create the future
for DTC
We help brands create deeper, more valuable connections with
consumers on every product page.
Our story
As a former writers, content creators and marketing managers, we helped world-class brands produce thousands of product page stories every season and we struggled beneath our own manual, spreadsheet-based process. It was slow, inefficient and a bad experience for everyone.

We searched everywhere for software that could solve our problems but never found it. That's why we built Talkoot. Talkoot is the only product information management system built to enable better product storytelling.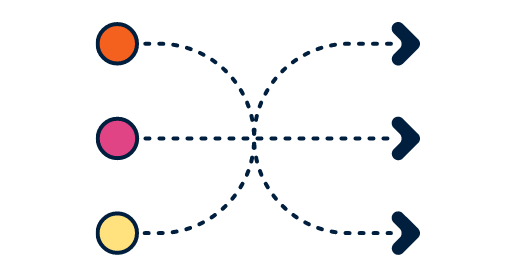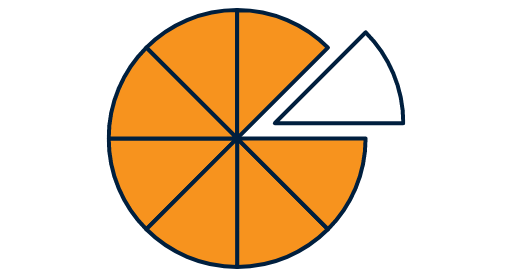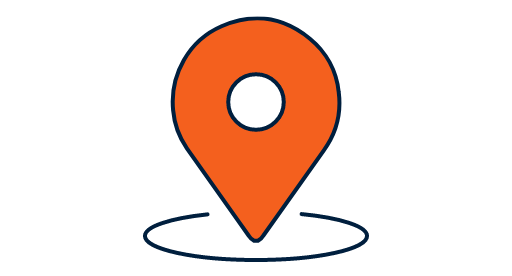 Direct input into the growth of Talkoot
Don't see the job you're looking for?
We're always happy to hear from you.
Drop us a line

[email protected]