How Outdoor Research produces copy 4x faster with Talkoot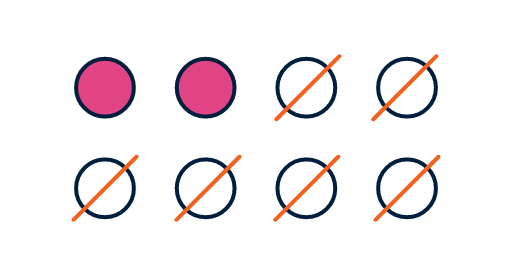 400% faster
(2 weeks vs 8)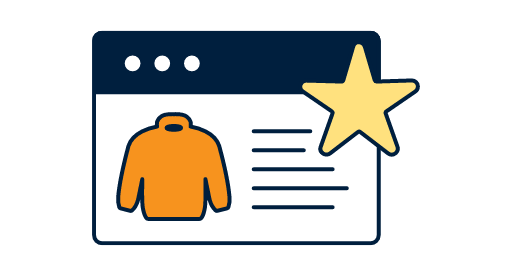 Higher quality product stories
Greater agility & adaptability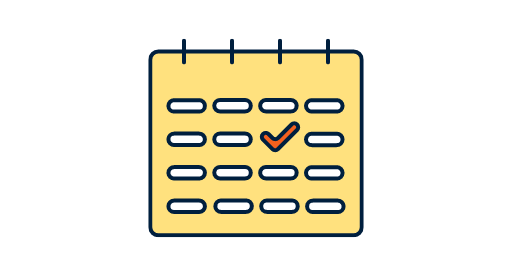 Benefits realized in weeks, not months
Seattle-based Outdoor Research has a long history of building high-quality technical apparel and accessories for outdoor enthusiasts. Recently, they've seen significant growth in their business, including a sizable increase in the breadth and complexity of their product line. That growth has meant the need for more product copy that speaks to a wider range of consumers.  
With their spreadsheet-based process, their lean content team was struggling to keep up with that growth. Rather than just adding headcount, Outdoor Research (OR) knew it was time to invest in tools and processes that could help them get the job done today and put them on course to adapt and grow sustainably in the future. 
"

The writing invites new users into the outdoors regardless of experience level.

"

—Outerwear Product Manager, Outdoor Research

The Challenge: Quickly scaling product storytelling without adding complexity or headcount
OR needed a solution
in place ASAP 
This wasn't a digital transformation effort that could be spread over months or years. Usually, the team works 4-6 months in advance of the season. They needed fresh product stories on the website in a matter of weeks to hit their retail launch date. 
Working in spreadsheets wasn't going to scale
Cutting and pasting product information spread across multiple systems and documents into a single seasonal spreadsheet, then writing, editing and reviewing in that same spreadsheet was slow and tedious. The team was left with little time to optimize the copy for better conversion. 
Lack of collaboration
led to errors and inconsistency 
Using spreadsheets made it difficult to collaborate between the writers, the marketing team and product teams. Without everyone working in concert, product copy was inconsistent across product pages, and it was easy for errors to go unnoticed. 
Once written, copy was
hard to access and share 
Once product copy was complete and approved, it was stored in a spreadsheet on a shared server making it difficult to find for internal teams and nearly impossible to share with external partners. 
"This AI writer is super clear about core attributes and the reason to buy. This style will be understood by both core users and new users."
—Outerwear Product Manager, Outdoor Research

The Solution: An AI-powered system purpose built for high-speed, high-volume, high-quality product storytelling.
From kickoff to go time in two weeks with Talkoot
Thanks to Talkoot's configurable workflows and flexible data model, Talkoot's customer success team was able to get OR's data loaded in the system, and the OR team trained and ready to produce in just two weeks. That gave everyone plenty of time to hit their fast-approaching retail deadlines.  ​
The AI-generated copy
was preferred over
contract writers
Talkoot's custom AI writer trained on the OR brand voice made the team much more efficient and agile. Better yet, the team preferred the product stories written by the AI over contract writers.
Time saved using AI
allowed more time to
refine, adapt and optimize
With the team 4x more efficient in Talkoot, they're no longer on a dead sprint every season just to get something on the product detail page. They now have time to adapt and refine the copy to incorporate late-stage product changes and new messaging from marketing. 
One system to access
every product story ever written 
Everyone at OR can easily access all product stories and data across seasons, channels, and catalogs. Anyone with the proper permissions—internal or external—can login, filter down to the products they're interested in, and export just the content they need. 
With Talkoot, the Outdoor Research team is able to create higher quality product stories across all their retail endpoints in less time, with far less effort. They now spend less time mired in the details and more time telling powerful product stories that connect with a wider range of customers than ever before. Not only did they knock it out of the park their first season in Talkoot, they're now set up with a futureproof content production process they can rely on for years to come.
Learn how Talkoot can help your business. Schedule time with us.
Talkoot pays for itself many times over
OUR CUSTOMERS EXPERIENCE:
4x greater efficiency
40%+ savings on content production
3x reduction in errors
10%+ conversion rate increases
99% on-time copy deliveries
A happy team & more loyal customers