It's not just software, it's a mindset
Talkoot goes beyond product information management with tools for teams to create highly engaging product stories that delight customers and sell more products.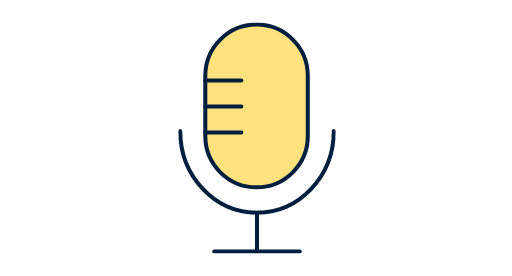 Brandcheck
Like spellcheck for your brand voice, Talkoot continually checks for legally risky claims, biased language, off-brand phrases or missing trademarks, so they never make it onto your site.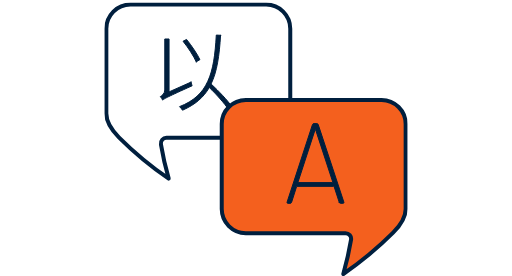 Language localization
Writers, translators and our AI can work together in one fluid workflow to generate product stories in up to 31 different languages, accelerating speed to web.
Visibility across seasons & channels
See every piece of content ever written for a product as you write—as well as all the images, background data and documents—so you can be sure your content stays on story and on brand.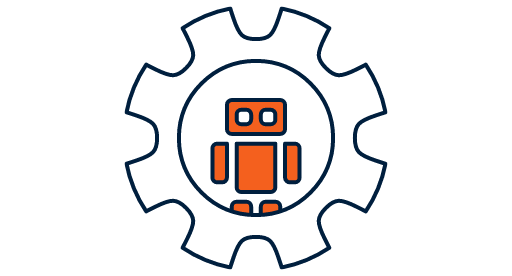 AI copywriting
Write on-brand, search-optimized copy for your entire product line instantly. Generate AI descriptions, titles, and bullets, then edit, approve
 and publish all in one place.
Campaigns
Create multiple versions of product copy to support specific events like Black Friday or Back to School. Quickly revert your evergreen product copy after the event is over.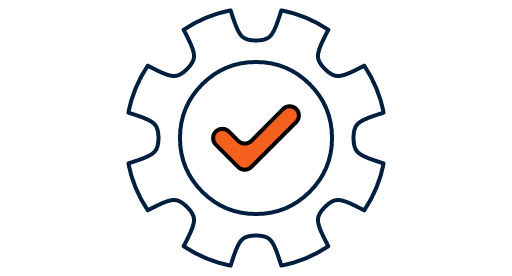 Automatic carryover
Talkoot searches your entire product database and pulls all relevant data and previous descriptions into the new channel or seasonal update automatically.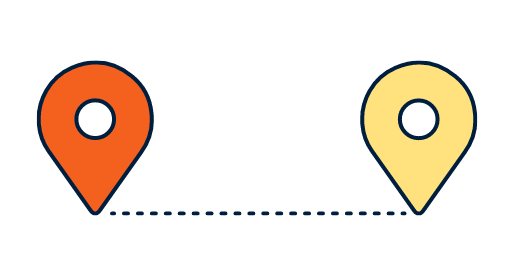 Project management
Team leads can create jobs, set deadlines, assign teams and track results toward completion.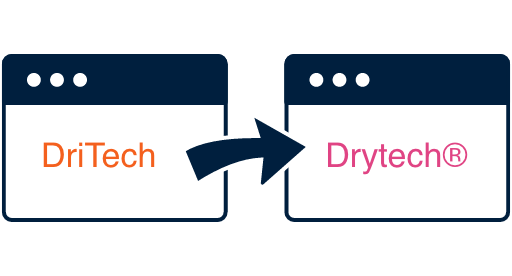 Global find & replace
Talkoot allows you to search your entire product line and make changes in seconds.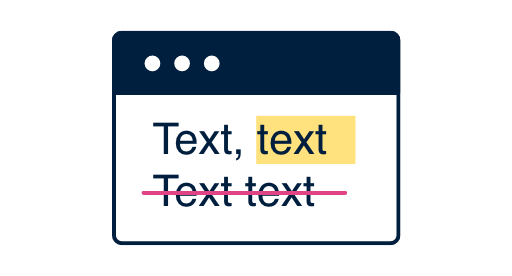 Version control
Each person who touches a piece of copy leaves a personal timestamp on their work, so you'll always know who did what, when, and who approved it.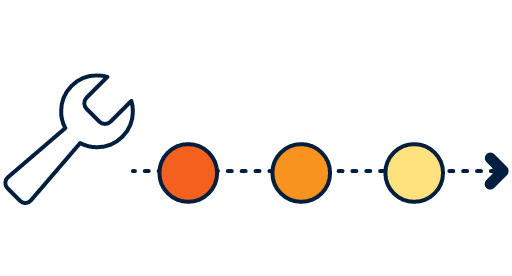 Configurable workflows
Set up channel-specific workflows that support your unique enrichment process and content requirements.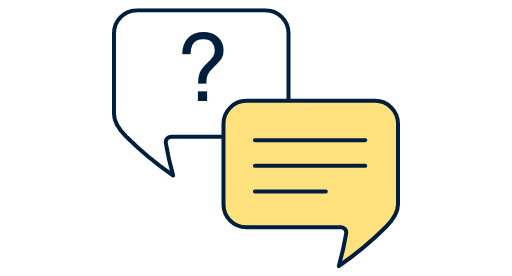 Collaborative work environment
Chat with your team while you write. Tag teammates with questions and comments to resolve issues as they arise.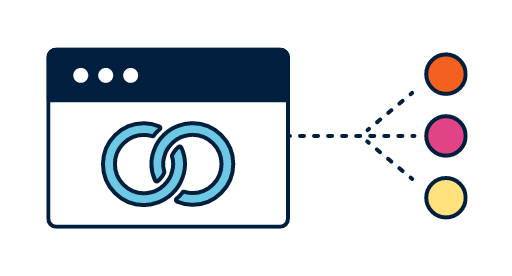 Push button publishing
Thanks to integrations with popular ecommerce platforms, a simple click publishes completed product content to your PDP immediately.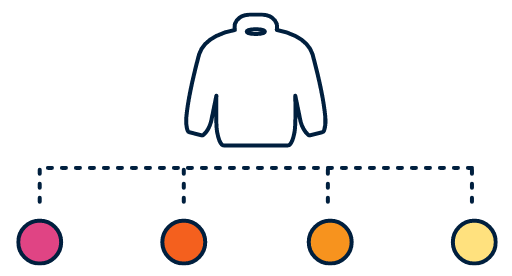 Channel/category dictionaries
With Talkoot you can apply different brand language rules across different sales channels and product categories. That way you can easily describe a benefit differently on Amazon and your own site.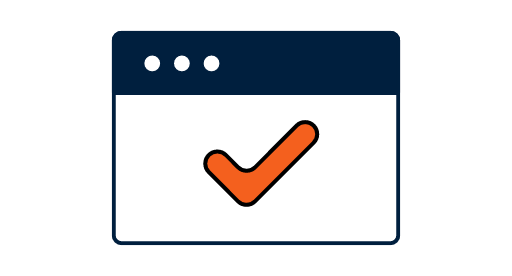 Approval center
Talkoot features a separate area just for review and approvals with a simple, streamlined flow that requires zero training. Just click and approve.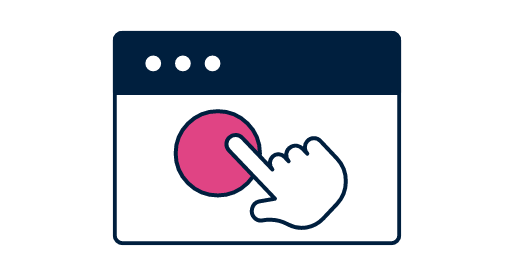 Intuitive user experience
If you know how to use a spreadsheet, you already know everything you need to be productive in Talkoot from day one.
Custom task views
Create and save views with just the information you need. Return to these views as often as you like. Save them for yourself or share with your entire team.
Channel content templates
Set up custom templates and content requirements per channel, then automatically repurpose content across channels.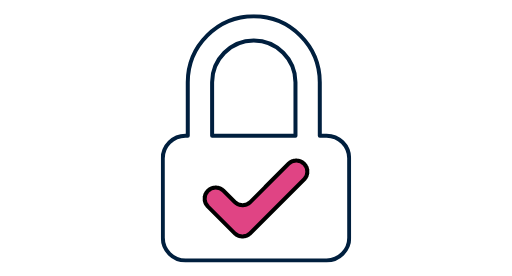 Permissions
Set permissions by group and/or individual so you can be sure everyone has access to the exact information they need to get the job done.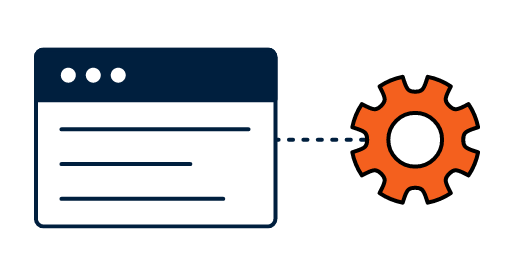 Open API
Our Restful API with built-in service layer makes connecting Talkoot to any ecommerce platform or backend system a breeze.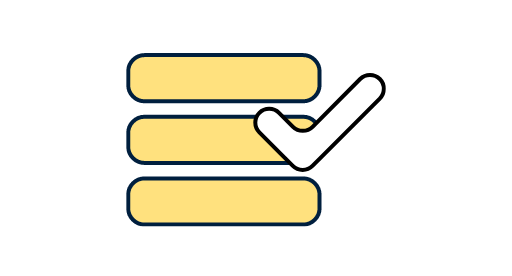 Data validation
Avoid costly errors, improve product information, and monitor data quality with automated data validation flows.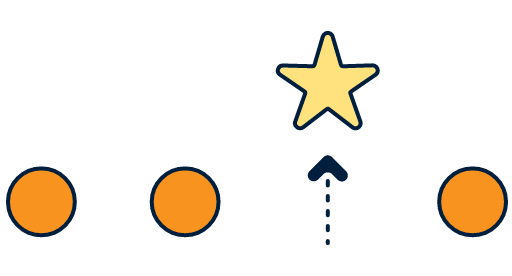 Smart sharing
Share predefined sets of product information with internal and external users. Users only see products and data you've given them permission to access.
Advanced filtering & sorting
Effortlessly filter and sort across your entire product line, a single channel or attribute. Then edit or review, assign teams or export any subset of your product line.