The only

PIM built for DTC.
Talkoot

is the only product information management system
built to enable better product storytelling.
The product page is the most important real estate on any ecommerce site. The product description and photography are the two most important factors influencing online purchase behavior. To meet today's fast-changing consumer expectations, modern brands are producing more engaging product content than ever. 
While most traditional PIMs are valued for their syndication and data validation, they don't have the basic features needed to produce product copy at scale. Most don't even have spellcheck! 
Talkoot goes beyond product information management with product content automation tools that free teams up to create high-converting product stories that delight customers. Because it's engaging product stories, not just information, that turn shoppers into buyers and buyers into loyal customers. 
For the fastest growing DTC brands, word count on the product page has increased almost 500% from 2016.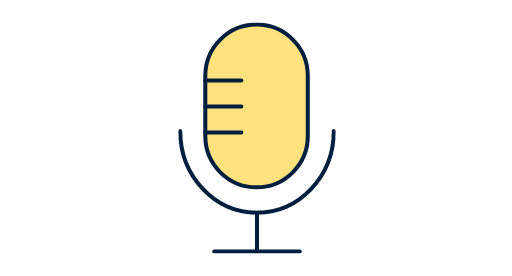 Brandcheck
Like spellcheck for your brand voice, Talkoot continually checks for legally risky claims, biased language, off-brand phrases or missing trademarks, so they never make it onto your site.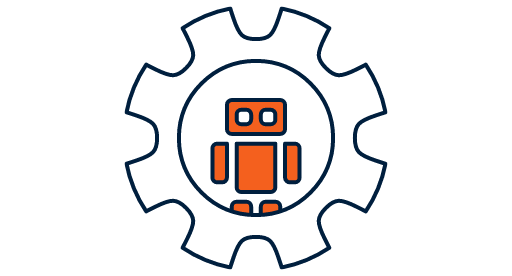 AI copywriting
Produce on-brand copy for your entire product line instantly. Generate AI descriptions, edit, review, approve and publish all in one place with the leading AI writer for ecommerce copy.
Visibility across seasons & channels
See every piece of content ever written for a product as you write—as well as all the images, background data and documents—so you can be sure your content stays on story and on brand.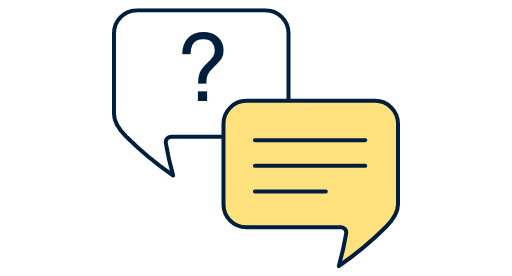 Collaborative work environment
Leave feedback, questions and comments or post reminders for yourself or teammates. Email notifications ensure you don't miss a thing.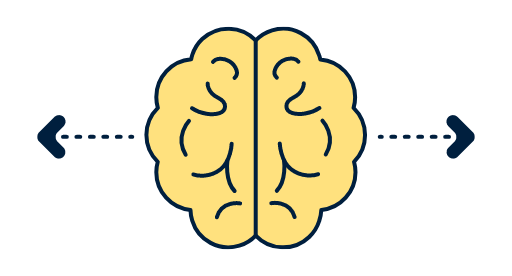 Access to every product story ever written
All your product stories and data across seasons and channels are easy to sort, filter and access for internal teams, and share with external partners from a single system.
"Thanks to Talkoot, it's much easier to manage product information. We have better visibility and collaboration, requiring far less time and fewer resources to manage."
– Annabel Heinemann, Director, Mountain Hardware
Talkoot pays for itself many times over
OUR CUSTOMERS EXPERIENCE:
4x greater efficiency
40%+ savings on content production
3x reduction in errors
10%+ conversion rate increases
99% on-time copy deliveries
A happy team & more loyal customers