Get expert advice. Get it now.
Our team has decades of deep experience setting brands up for ecommerce success. Connect with one of our experts who can help with insights and solutions across the whole product content supply chain.
Writing
Juggling hundreds of products and running out of time to craft engaging stories for each and every one of them? No problem. We can be your one-stop-shop to getting your product content to market faster.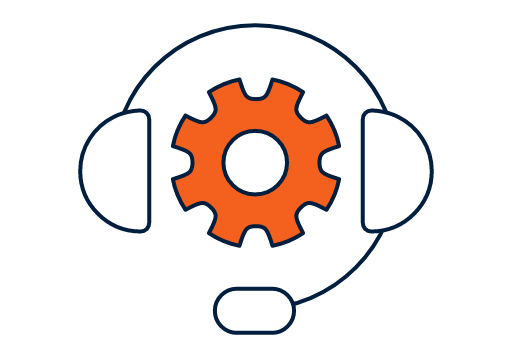 Consulting
Creating great product copy at scale can be almost as difficult as creating the products themselves. If you've hit a wall with your current process, our consultants can help create an efficient, fluid process to scale quality product descriptions without scaling cost, complexity or time to market.
Talkoot pays for itself many times over
OUR CUSTOMERS EXPERIENCE:
4x greater efficiency
40%+ savings on content production
3x reduction in errors
10%+ conversion rate increases
99% on-time copy deliveries
A happy team & more loyal customers