Comparing Talkoot and Airtable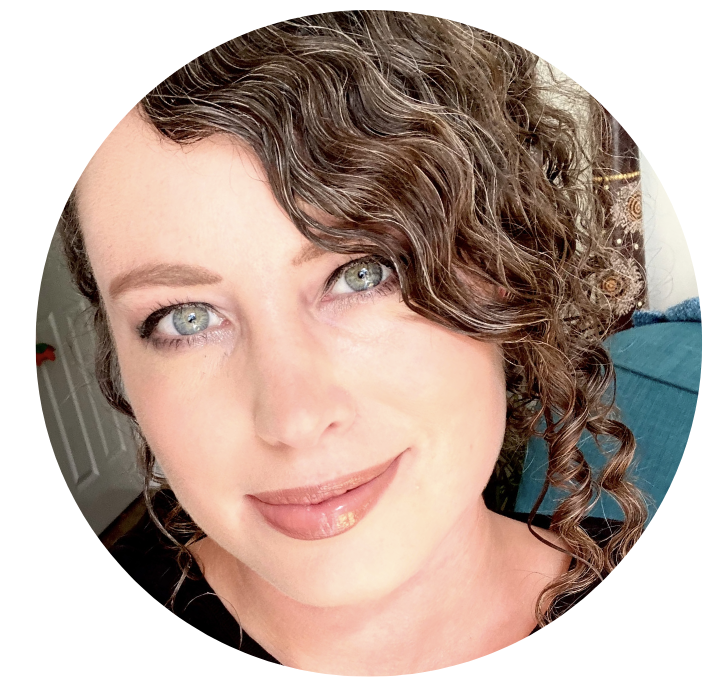 Organizations used to choose single, general-purpose tools that worked "just fine" for all team members. Today, smart companies are onboarding multiple specialized tools that meet the exact needs of each team and are easy to integrate to create a powerfully personalized ecosystem.
Cherry-picking the best tools for each activity is what drives the premise of the Mach Alliance – a movement we believe will pave the future path for the software world. But this involves researching and choosing which tools are best for what.
If you've done your due diligence and are stuck between Talkoot and Airtable, let us break down what each tool does and why the best app might not always be the most obvious. We did similar breakdowns for Salsify here and Akeneo here.
A bit about Airtable:
Airtable is a visual platform designed to connect data, people, and workflows across organizations so everyone is using the same source of truth. It allows users to create custom apps to suit their needs without any code. It's intuitive to use and can be useful for small teams looking for a no-code solution.
Talkoot vs Airtable: The similarities
Bring content teams together
Customizable views by role
Streamlined approvals
The ability to tag teammates
Robust APO for integrations to existing tools
On the surface, both tools have a number of similarities that make it easy for teams to work together and streamline their activities. But, dig a bit deeper, and you'll see the cracks start to appear.
We've pulled out some of the top reviews of Airtable to highlight key differentiators between Talkoot and Airtable.
Talkoot vs Airtable: Comparing 4 similar features 
1. User and editing history management
Airtable:
"You can only see editing history on a record level but not on a field or tab level. You can only see a history list of deleted records, views, and tabs, but you can't see a history list of data edits," says one reviewer.
On top of this, you can't add comments or notes directly to a specific cell. Instead, you have to open an entire record if you want to see the comments.
Talkoot:
Talkoot has robust version control. Every person who touches a piece of copy automatically leaves a personal timestamp on their work, so you'll always know who did what, when, and who approved it.
2. Track changes
Airtable:
"Easy to assign tasks to each member of the team, but it's difficult to keep track of changes," says one reviewer. This can lead to duplicate content and confusion between teams about which version is the latest.
Talkoot:
Team leads can create jobs, set deadlines, assign teams, and track results towards completion. Talkoot also has a chat functionality so you can quickly tag teammates with questions and comments to resolve issues as they arise.
3. Individual and group permissions
Airtable:
Airtable doesn't allow users to restrict access to certain parties, making it difficult to manage access between team members and stakeholders.
Talkoot:
Talkoot lets admins set permissions by group and/or individual use to ensure everyone has access to the exact information they need to get the job done.
4. Customer support
Airtable:
While every customer will have a different experience, Airtable has been slammed in its reviews for its customer support: "the support is terrible, as in nonexistent," says one reviewer. "The support team and onboarding specialists are of no value whatsoever. I've spent hours going back and forth on chat and instead of answering my questions, they tell me I'm doing our work wrong," says another.
Talkoot:
Every Talkoot customer receives dedicated premium support and we pride ourselves on maintaining stellar customer service for every single user.
Other key differentiators
Integrations: Talkoot seamlessly integrates with enterprise-level systems like PLMs, PIMs, DAMs, and ERPs where essential product data and images are kept
Order management capability: Talkoot's Order Management feature allows content teams to quickly turn organization-wide content requests into actionable projects. This allows go-to-market teams to place orders for product content when they need it, before centralizing the orders and making it possible to sort them into achievable projects per channel, season, or campaign.
Niche market: General systems get general results. Talkoot will always be about building a better content production system for ecommerce brands, so we fully understand the needs and struggles of these types of companies.
Airtable alternatives: What makes Talkoot stand out?
1. Brandcheck
Reviewing style guides, banned word lists, and wordmarks for every single piece of content is one of the most tedious (yet important) tasks in the review phase. Talkoot's Brandcheck feature flags possible issues during the writing stage, reducing the burden on human editors and eliminating approval bottlenecks.
You can apply different brand language rules across different sales channels and product categories to streamline your communications and effectively describe a benefit in different ways on different platforms – like Amazon and your own site.
2. AI writers
Think of our AI writers as super-powered teammates that are able to crank out copy in seconds. Talkoot provides AI writers, human writers, editors, and approvers with everything they need to work effortlessly together – the true makings of a successful partnership.
3. Automated Carryover
There's nothing worse than having to start from scratch every time you kick off a new project. So, when you do, Talkoot searches your entire product database and automatically  pulls all relevant data and previous descriptions into the new channel or seasonal update. This feature alone saves some of our largest customers millions of dollars a year.
4. Premium expert support with every plan
You shouldn't have to pay for onboarding and excellent customer support. When you decide to join the Talkoot family, you'll receive personalized and proactive guidance from our team of dedicated experts. We'll get you up and running in no time at all and we'll be right by your side as you scale and grow.
Our premium level of service extends beyond the basic support activities to ensure you're set up for long-term success.
Don't just take our word for it.
Here's what one of our valued customers has to say about it:
"The onboarding, set up, and support has been incredible! Talkoot looked at our processes and helped us customize the system so it works best for our teams. As our processes evolve, it's easy to adjust Talkoot. We love having all product descriptions in one place: we can write, edit, review, revise and store all seasons, which helps keep our copy correct and consistent."
Talkoot vs Airtable: The verdict
While Airtable is configurable  and made for team collaboration, it gets bogged down by complex operations and can get extremely clunky when you try to add additional members or collaborators. It's a multipurpose tool positioned for various departments within an organization, from marketing to HR and finance.
On the other hand, Talkoot was specifically built to enable deeper, more consumer-focused product storytelling. It began as an agile PIM to help global apparel and footwear brands craft inspiring, accurate product stories across channels.
These are two of the fastest-moving categories in ecommerce and are highly influenced by cultural trends, social media, and quick-changing consumer tastes, making it tricky for brands to stay on top of relevant copy and stories.
For brands like these, it's not only important to have accurate product information, it's essential for them to craft product stories that speak directly to their audience and let shoppers know how and why the products were built to solve their problems.
Airtable targets a market of any and every organization, whereas Talkoot's focus on ecommerce brands means it has a range of features and dedicated on-hand help highly targeted to the wants, needs, and challenges of merchants.
The additional features and premium support make Talkoot a no-brainer for ecommerce brands.