Talkoot named Fastest Implementation for 6 straight seasons in G2's PIM category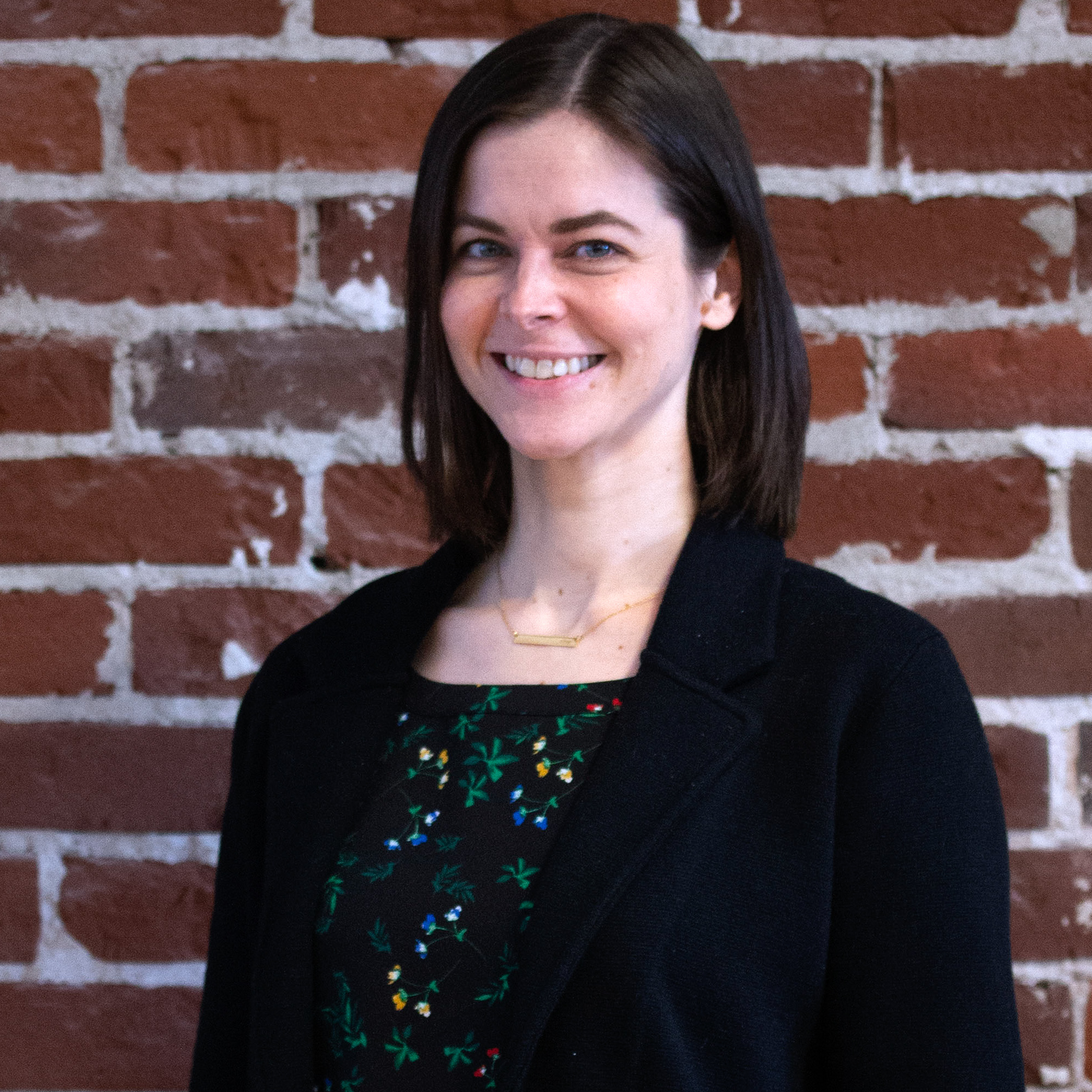 Anna Rillahan
Talkoot Chief Growth Officer
Talkoot was awarded G2's Fastest Implementation badge for Fall 2022 in the Product Information Management category, beating out competitors like Salsify, Plytix, Akeneo, and Sales Layer. This is our 6th consecutive season since summer of 2021 that customers have rated us the fastest implemented PIM software. 
Alongside the Fastest Implementation award, Talkoot was also recognized as a High Performer in the Mid-Market Grid for Product Information Management (PIM) and awarded the Users Love Us badge.  
Talkoot achieved these awards by receiving positive reviews from verified users compared to similar products in the Product Information Management category. For inclusion in the report a product must have received 10 or more reviews.  
"Rankings on G2 reports are based on data provided to us by real software buyers," said Sara Rossio, Chief Product Officer at G2. "Potential buyers know they can trust these insights when researching and selecting software because they're rooted in vetted, verified, and authentic reviews."  
What makes Talkoot easy and fast to implement
? 
Getting set up in Talkoot is a simple 3-step process that will leave you wishing you had done it sooner—before your last spreadsheet-induced migraine. 
Learn more about what real users have to say on G2's Talkoot review page.
Keep reading to learn how Talkoot can help streamline your product content production process:  
About G2
G2 is the world's largest and most trusted software marketplace. More than 60 million people annually — including employees at all of the FORTUNE 500 — use G2 to make smarter software decisions based on authentic peer reviews. Thousands of software and services companies of all sizes partner with G2 to build their reputation, manage their software spend, and grow their business.