Produce brand-right product stories at scale.
Talkoot

is the only software built to enable brands to create, store and publish better product stories.
Designed for product storytellers, Talkoot brings all the data, images, and previous product copy ever written into a single view, so your entire team can work together, with everything they need at their fingertips. 
Quickly turn raw, unstructured data (like personal interviews, PowerPoint presentations, notes, product briefs, advertising concepts and feedback) into inspired, shopper-friendly, legally blessed, channel-specific, high-converting product stories.   
Better yet, Talkoot deploys in weeks, not months, with a short adoption period that lets teams start experiencing the benefits on day one. 
See how leading brands are producing inspired, detailed product stories that increase conversion while lowering returns and book a demo today.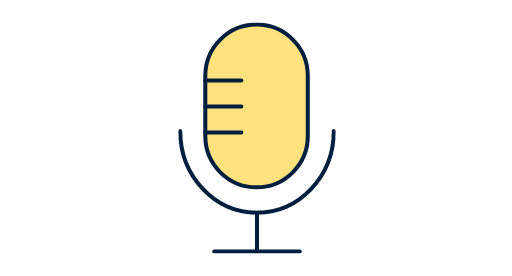 Brandcheck
Like spellcheck for your brand voice, Talkoot continually checks for legally risky claims, biased language, off-brand phrases or missing trademarks, so they never make it onto your site.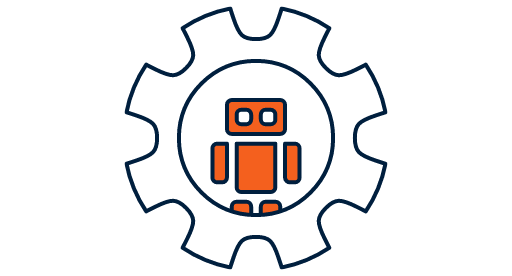 AI copywriting
Produce on-brand copy for your entire product line instantly. Generate AI descriptions, edit, review, approve and publish all in one place with the leading AI writer for ecommerce copy.
Bulk editing
Update product stories across your entire product line in seconds, not weeks.
Campaigns
Create multiple versions of product copy to support specific events like Black Friday or Back to School. Quickly revert your evergreen product copy after the event is over.
"Implementing Talkoot has been the most fun I've had as a copywriter. It's highly customizable, which allowed us to set it up in a way that works for multiple departments."
– Vanessa Hawk, Copywriter, Herschel
Talkoot pays for itself many times over
OUR CUSTOMERS EXPERIENCE:
4x greater efficiency
40%+ savings on content production
3x reduction in errors
10%+ conversion rate increases
99% on-time copy deliveries
A happy team & more loyal customers