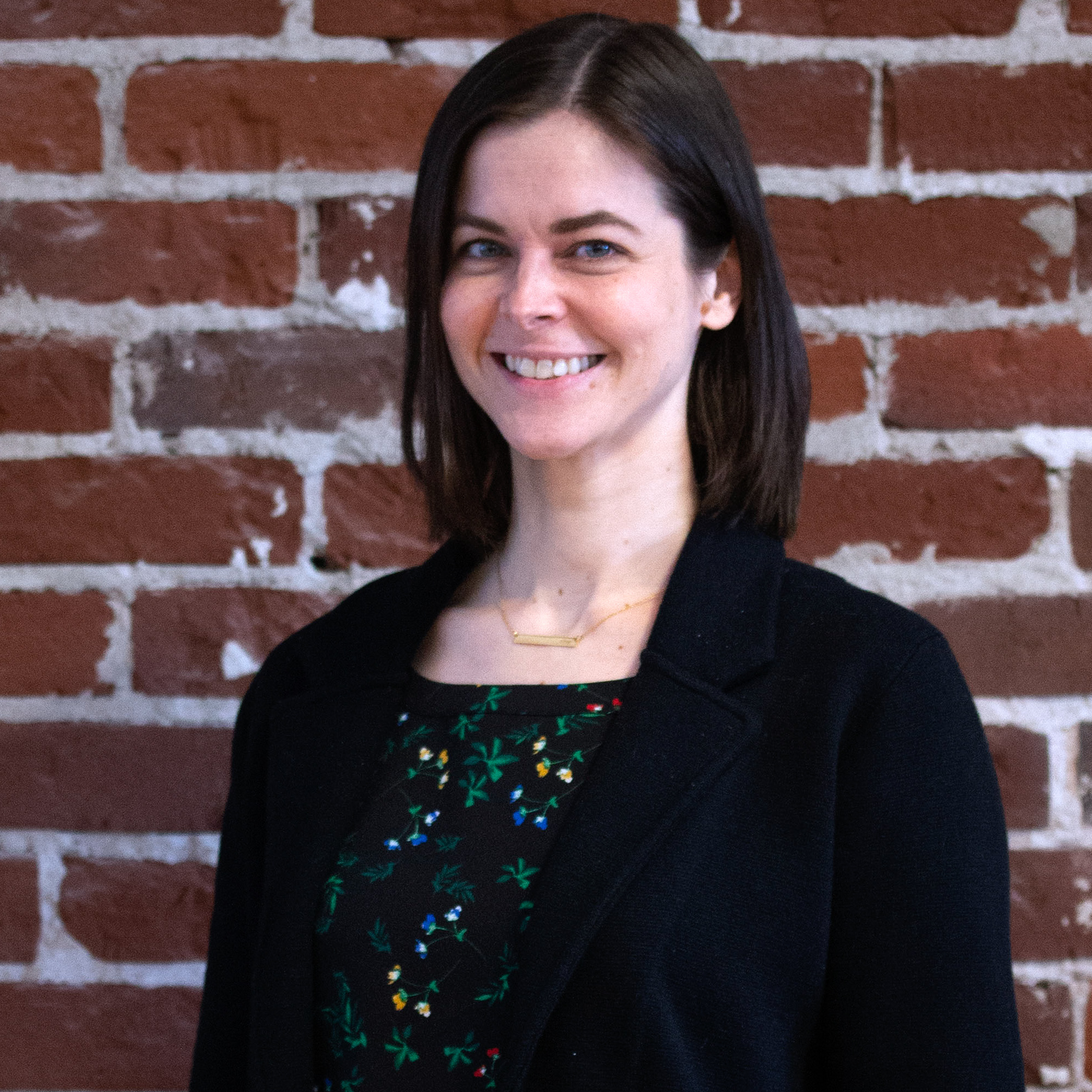 Anna Rillahan
Talkoot Chief Growth Officer
Talkoot launches verbal identity engine to power global brands' product stories…and sales.
PORTLAND, OR. MARCH 12, 2020
Talkoot, the first product content lifecycle platform built for product storytellers, today announced the launch of a verbal identity engine that will ensure the accuracy and consistency of brand voice across commerce channels. This new innovation, BrandCenter™, continually analyzes brands' product copy for incorrect terminology, banned phrases and clichéd marketing speak, then offers up legally approved, on-brand alternatives to the content team for immediate guidance. Now, brands can plug anyone into their content team and BrandCenter™ will have them channeling brand-right language from the very first sentence, ensuring the accuracy and consistency of their voice across every customer touchpoint.  
"The idea of BrandCenter™ came from a combination of customer feedback and the recent industry shifts towards DTC (direct-to-consumer), putting more and more emphasis on the purchase experience and better storytelling on the product page. Our customers are striving to achieve higher conversion, and greater customer loyalty and engagement. This requires a company-wide focus on brand consistency," said Derwyn Harris, Co-Founder and Chief Product Officer of Talkoot. "I'm excited to be at the forefront of this beta release because BrandCenter™ will help ensure our team consistently represents our brand voice day-to-day," said Vanessa Hawk, Copywriter at Herschel Supply Company. For writers, BrandCenter™    reduces the complexity of an entire style guide into accessible and consistent brand-right  language, providing real-time assistance as they craft inspiring product stories. 
BrandCenter™ will act as a platform for future language-based checks, such as SEO analytics and AI based programs to further drive results-oriented product pages.  BrandCenter™ is currently in private beta.  Reach out to get your exclusive invitation to preview our latest innovation.  
Media Contact 
Anna Rillahan
[email protected]
About Talkoot
Produce brand-right product stories at scale. Faster. Together.
Talkoot is Finnish for "a gathering of friends and neighbors to accomplish a task." Founded in 2016, Talkoot is the first product content lifecycle platform designed to help the world's most loved brands write, edit, approve and translate product copy for thousands of products per season and deliver that content quickly to the global marketplace. Talkoot's specialized online software plugs easily into existing enterprise resource planning, content management and product lifecycle management systems without creating redundant functionality or costs. Talkoot is headquartered in Portland, Oregon, with offices in Hood River.