[Webinar Recap] Put your brand language on autopilot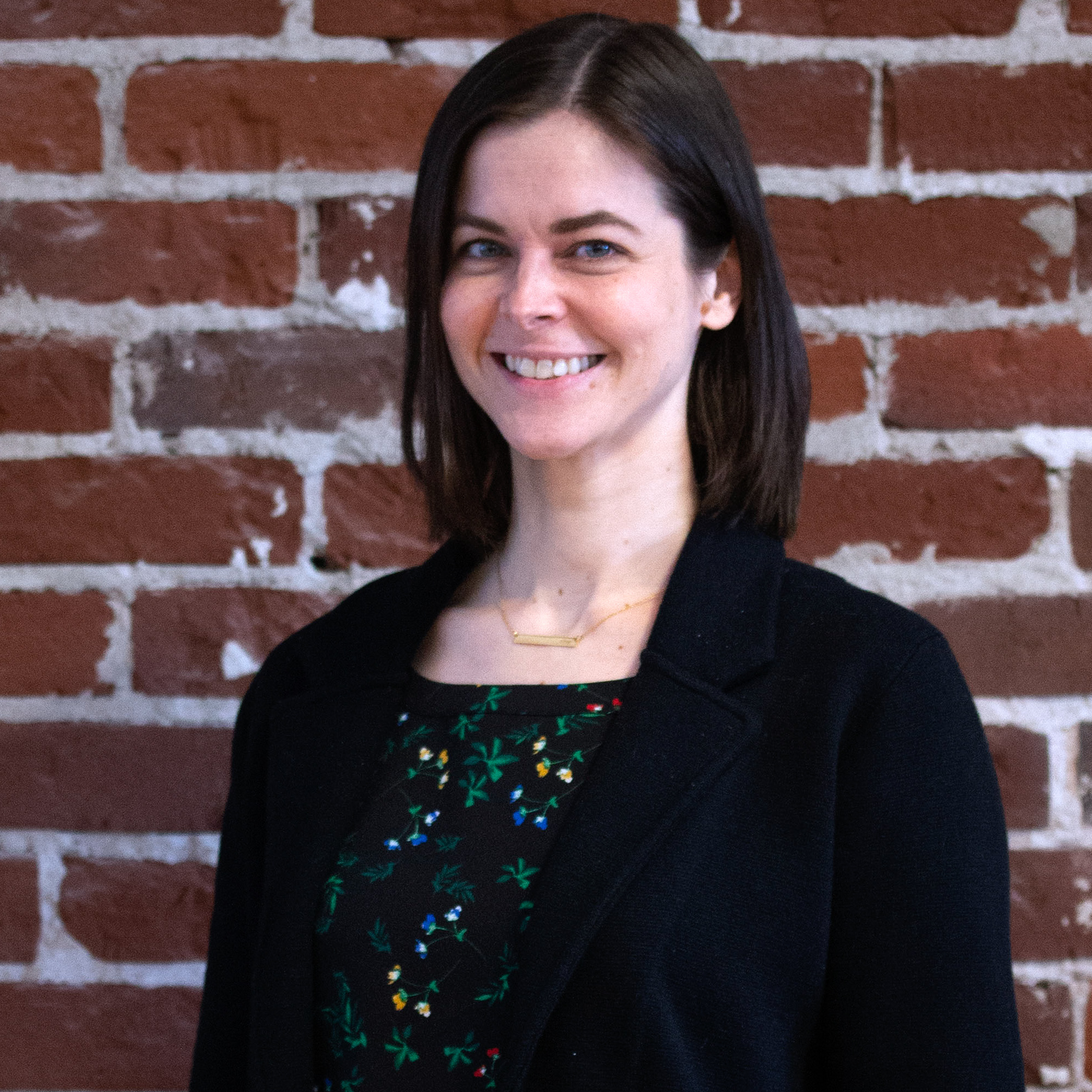 Anna Rillahan
Talkoot Chief Growth Officer
Our language is a window into who we are. Our leaders speak differently than our friends, who speak differently than our doctors and plumbers and bike technicians. But no matter who we are, one rule applies: Consistency leads to trust. Trust leads to higher conversion, more loyal customers and fewer returns.
It's hard to keep that story consistent all the way down to the PDP or hangtag. Talkoot helps companies put their brand language on autopilot so no matter where shoppers come in contact with your brand, they hear a consistently powerful voice.
Words like these rank high on everyone's most-hated list. Which is why you'll likely never see them on a product page. But what about the words and phrases on your product pages – that aren't so obvious – but still don't belong?
Parity language tells customers you're selling parity products. Your brand language is how you genuinely connect with your customers and stand apart from competition. Doing that one product page is easy.  On thousands it's really, really hard. What steps can you take to make sure your verbal identity scales with every category, region, and collection on every PDP?
The more ecommerce sites keep popping up, the more crucial it will be to cut through the noise and make sure your voice stand out and reflects your brand beliefs. For most brands, their e-commerce site is also the medium with the largest daily audience. The stories and images on every PDP need to be consistent, especially since it's sitting right next to the buy button.
In this webinar, Derwyn and Erin lay out a path to efficiently manage & monitor your verbal identity. Let's dive in…
The path to autopilot:
1. Consistency
2. Accuracy
3. Efficiency
Consistency: Define who you are. Build trust and loyalty.  
Consistent brand presentation leads to an average revenue increase of 23%. Steps to establish consistency:  
Voice/Tone
Your tone starts with your verbal identity.  Is this already defined for your brand? If not, this is a critical piece to ensure alignment across departments. Only when you have a deep understanding of your brand identity can you reflect it on a PDP. 
Banned Words
Do you have a shared list of banned words that should never make their way into your descriptions?: Most brands have an existing list (at least a mental one).  Make it priority to start documenting these. This is an opportunity to set firm rules and evaluate your success, don't limit your list to the obvious ones.
Avoiding Clichés
Poorly-produced content will garner negative page rank by increasing bounce rate and decreasing time on page.
Clichés make your copy insincere
Clichés undo all the work you've done to build up your voice
There are exceptions, but handle with care
Applying these rules: 
Rules may vary based on category/age/channel
Ensure language is consistent regardless of product category or segment
Consistency in descriptions of the same technology or product is key
Accuracy:
Make sure you are correct. Enable your team. 
Steps to establish accuracy:
Grammar:  
Rules are just rules right?
Don't lose the readability for your audience
100% of our customers and prospects currently use editors but only 30% use proofers
Voice/Tone: 
Voice + tone can be the hardest thing to get accurate
Who owns the execution of a brand's voice/tone?
Technology is weak in this area
Product Information: 
Product information lives in many places and changes often
Product copy is too often a last-minute priority
Your product content should have a lifecycle
Efficiency:
Adjust, refine, improve, perfect.
Steps toward efficiency:
Acknowledge the challenge: 
Things will get a little harder before they get easier
If you commit to the work, you'll reach that consistent, accurate, efficient autopilot mode
Work iteratively: 
Agile concepts can apply to your language development – this increases your output and allows you to react to constant change
Iterative work allows for constant progress and reaction to change
Iterative work encourages collaboration
Incorporate retrospectives: 
You won't get it right the first time
Acknowledge progress is as important as correcting failures
Feedback is a good thing
Opportunity to reset for the next push
Be ready for change: 
Your language life cycles should evolve just like your product life cycles do
Agile approaches make this pace manageable
Retrospectives will allow for constant progress
Get access to Talkoot's one-of-a-kind verbal identity engine that will ensure the accuracy and consisteny of your brand voice across commerce channels.
Shed rounds of review, last-minute rewrites and frustration with our BrandCenter™ verbal identity engine. It continually analyzes your product copy for incorrect terminology, banned phrases and clichéd marketing speak then offers up legally approved, on-brand alternatives. Plug anyone into your content team and BrandCenter™ will have them channeling your brand language from the very first sentence, ensuring the accuracy and consistency of your brand voice across every channel.