Talkoot Named PIM High Performer in G2 Winter 2022 Reports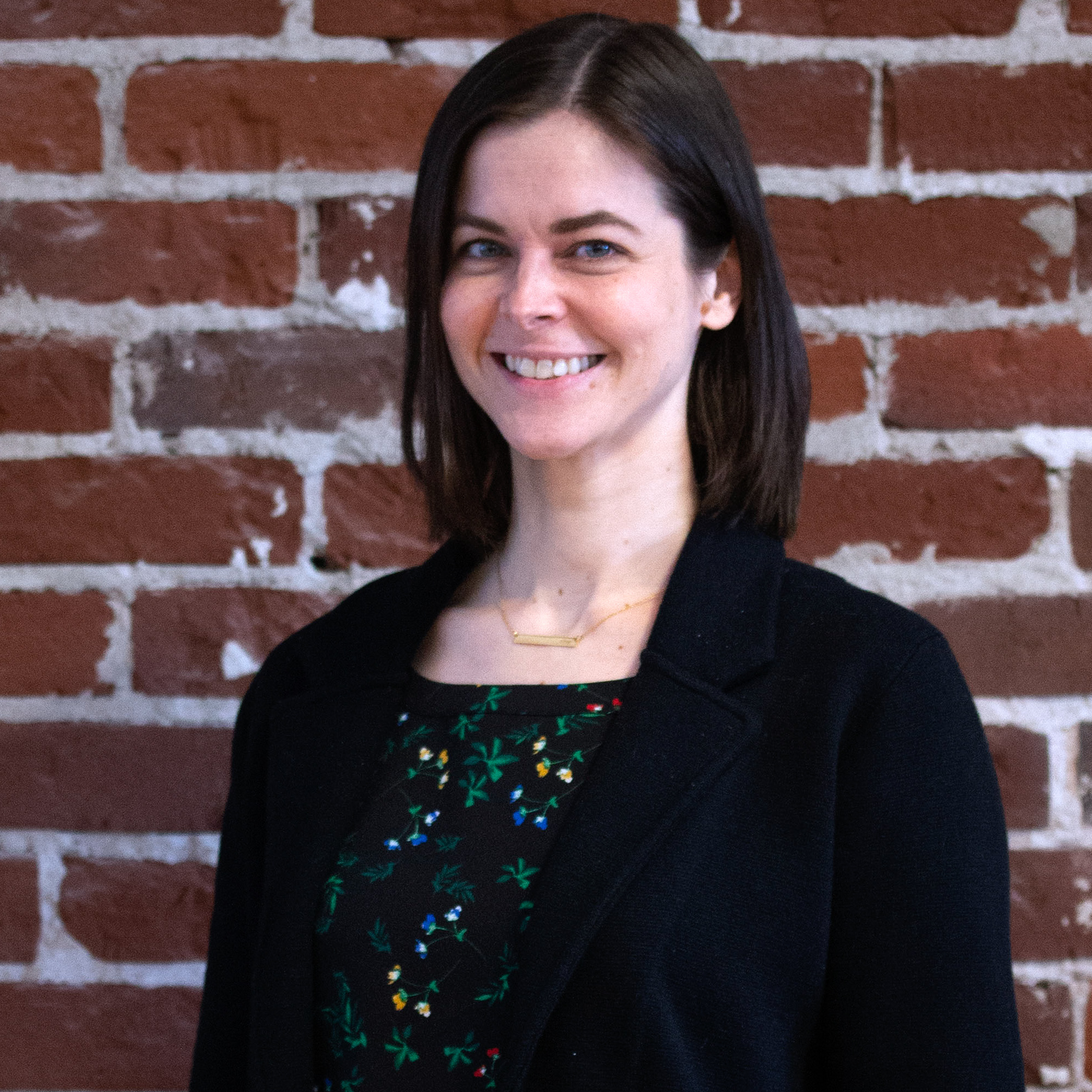 Anna Rillahan
Talkoot Chief Growth Officer
The G2 Winter reports have arrived and Talkoot has ranked once again as a high-performing PIM solution with a fast implementation based on user feedback.  
Talkoot has earned the following distinctions from business software review platform G2: 
High performer Winter 2022

 

Fastest implementation Winter 2022

 

Users love us 

 
Brian Hennessy, Talkoot's CEO, stated "We are proud to receive G2's award once again. It just shows the upward trajectory the team is on. Couldn't be prouder of all the features we're building to make it easier for brands to manage their product information."  
Talkoot stands out among its competitors, as the platform of choice for speed of implementation and responsive account management.  
Talkoot PIM High Performer
Products with the High Performer badge have high customer satisfaction scores compared to other products in their category. G2 takes multiple factors into consideration for determining the customer satisfaction ratings, including recency of reviews, quality and NPS scores. 
Talkoot PIM Fastest Implementation
Talkoot has a short go-to live time compared to other products in its category. You only need a few days to get started with Talkoot and will see results in the first quarter compared to the cumbersome implementation and onboarding needs of other solutions that can take 12+ months to get started.  
Leave us a review?
If you are a Talkoot user, we would love for you to leave us a review and let us know how the software is working for you and your team. 
It will help us improve the product and help others who might be looking for a PIM solution. You can leave a review here. 
Keep reading to learn how Talkoot can help streamline your product content production process: