Managing a copy production process almost killed me
Lily Hudson
Sr Writer, Thread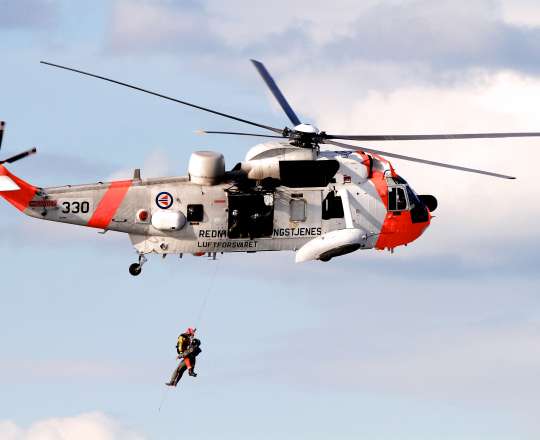 When I joined Thread as a project manager back in 2011, I was unaware of the journey I had just embarked on. The job seemed simple enough: manage a team of researchers, writers, editors, and proofers to produce a lot of product copy in Excel, on tight timelines. Our client was adidas, and at the time, I thought the job would be a piece of cake. I'd managed multi-million dollar ad campaigns for Wieden+Kennedy, I could handle some short descriptions about running shoes, right?
The volume of copy can be crushing.
The volume of copy alone was the first clue that I had, perhaps, underestimated the scope of the project. Short story: it made my head spin. While I was hired to manage the creation of 1,500 products worth of copy, that really meant I was managing at least 5,000 pieces of product copy because each product had a name, a few copy descriptions, and multiple bullets.
All of which had to be created from raw product data and 50% of the time that data was not provided by the client. That meant we had to look for the product details in different systems, and if that failed, email the product managers to get the info, which rarely came back quickly or completely.
Product hairballs can slow you way down.
In addition to tracking down missing info, I had to untangle the hairball that came with each product. For example I had to ensure tone of voice for certain types and categories of products, verify that technologies were described carefully to avoid dubious legal claims, track several rounds of client approvals and last minute product changes in Excel, and keep our contract researchers, writers, editors, proofers and clients on schedule.
Add all that up and you might understand why I felt like I was in a state of survival mode most of the time. When it came time to deliver the copy to the global eCom site, I always freaked out a bit because with so many things changing on every piece of copy for every product, over the six week production cycle, it was hard to feel like I caught everything in the Excel shuffle. I was always worried that I was uploading copy that would come back to haunt me later with some horribly obvious error.
Copy production process nerd to the rescue!
After some analysis, brainstorming, and lots of coding, two things saved our lives. (Literally! Have you read the recent studies on the impact of stress? Less stress = more life. That should be the basis of all decisions…but I digress.)
1. A rock solid process I know you probably have some sort of process, and it likely gets the job done. But I bet there is some room for improvement. Don't worry, you aren't alone. I have been talking to lots of major brands and they are all in the same boat struggling with product copy. This is why I decided to write up a list of our best practices that we learned through trial and error over the years. These practices, along with Talkoot, have helped the team at Thread Creative triple their volume and at the same time, shortened time to completion and reduced error rates. Oh yeah! That could be you too!
2. Talkoot We built Talkoot to help us solve all of our painful copy production issues and to get us out of survival mode. Now the entire team works together in Talkoot with all product info, production tracking, content collaboration, and workflow living in harmony, and we couldn't be happier. Of course, you don't have to use Talkoot and be super happy and efficient like us, but I'd strongly suggest you take the time to evaluate whatever tools you are currently using to see if they are truly helping your team with copy production.