Retailers Are Ditching SEO Manipulation And Embracing Human Storytelling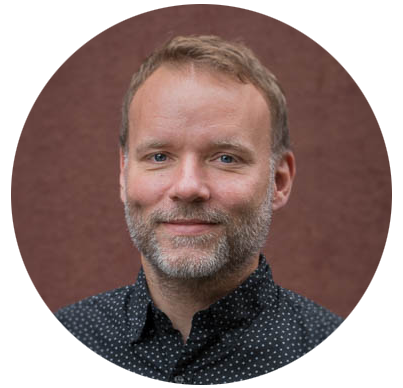 Brian Hennessy
Talkoot CEO and Co-Founder
Steve Smith road tests Castelli's new cycling jersey on the scenic Mortirolo Pass in the Italian Alps. You might think it's an athlete's blog post or an article in a cycling magazine. It's actually a product description that happens to be written in the first person. And it's a great demonstration of where product content is headed: away from keyword-stuffed lists of bland facts and boring features and toward compelling, human storytelling.
"We finally found the perfect day to really test the Gabba WS Jersey in ridiculous conditions." Castelli: "Rain or Cold Couldn't Stop Us – Testing the Gabba Jersey!"
Today, merchandisers must not only curate their products, they have to curate their stories about those products. They have to line their digital shelves with product descriptions that tell great stories about their product.
"Merchandisers must become master storytellers." Forbes: "Story-Based Retail And The Evolving Role Of Merchandiser"
The product description tells the product story. Like the underpaid shop assistant does offline, the often overlooked product description closes the sale online. Every single participant in Baymard Institute's recent product page usability study relied on an eCom product description to determine whether or not to buy a product.
"…product descriptions are often a missed opportunity for sites, with users often finding the descriptions 'bland' or 'boring'" Baymard Institute: Structuring Product Page Descriptions by 'Highlights' Increases User Engagement (Yet 22% of Sites Don't)
Content strategy for SEO used to be about manipulating the algorithms that power Google's search engine. Humans created content for computers. Now, the neural networks that determine search engine ranking are learning to behave more like the human mind. Computers process data in bits and bytes, whereas humans process stories in nouns and verbs. Effective SEO has for years already shifted to reward compelling content made for humans.
"Even if keyword stuffing worked (it doesn't), you might get more traffic but would struggle to convert your visitors due to the poor quality of your content." Search Engine Watch: Are keywords still relevant to SEO in 2018?
"As Google's search engine behaves more like a human reader, our most important challenge becomes creating authoritative, relevant, and unique content." Contently: Why Today's SEO Experts Will Evolve or Go Extinct