Brian Hennessy is the Co-Founder & CEO of Talkoot, the most powerful and complete AI product storytelling PIM system for ecommerce.
Prior to founding Talkoot, he spent his career helping large consumer brands put their story to work, first as the global writing director for adidas, then as founder of Thread, a story studio that helps great companies like Twitter, Simms Fishing and Sonos find their story and use it to create better products, more inspired coworkers and more loyal customers. It was at Thread that Brian was tasked to build out the product content supply chain that helped fuel adidas' rise from $89M in online sales in 2009 to over $4.3B in 2020. Brian's experience building a high-volume copy production process from scratch was the catalyst that inspired Talkoot.  
When he's not starting companies, he's raising two wonderful daughters and taking ridiculously long runs in the woods.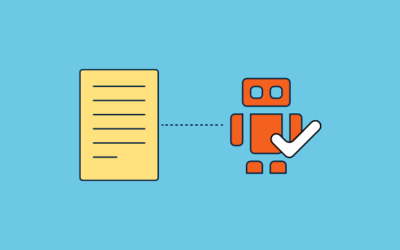 Retailers that start optimizing their product content for CHERPs now will have an unfair competitive advantage over digital-laggard competitors for years to come.
read more