From product information management to inbound product storytelling
Discover the transformative potential of inbound product storytelling in this engaging webinar. While product information management is rightly viewed as an operational cost, inbound product storytelling stands as a strategic game-changer.
Not only does it generate increased traffic and higher conversion rates, it also reduces returns and significantly enhances the customer experience. Learn how to pivot from providing product information to telling compelling product stories throughout the customer journey that resonate with shoppers and drive your business forward.
Access the complete recording here
Key takeaways:
Understanding the Difference: Learn the key differences between product information management and inbound product storytelling.

The Impact of Storytelling: Discover how inbound product storytelling can increase traffic, improve conversion rates, and lower returns.

Customer Loyalty: Learn how a good product story can not only sell a product, but also create a rich and memorable customer experience that increases brand loyalty.

Implementation Strategies: Get insights on how to integrate inbound product storytelling into your sales funnel for maximum benefit.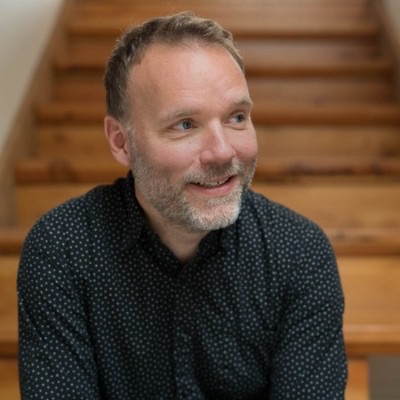 BRIAN HENNESSY
Brian Hennessy is the Co-Founder & CEO of Talkoot, the most powerful & complete AI product storytelling platform for ecommerce. He also founded Thread, a content studio that helps sports and outdoor brands like adidas, Burton, Rossignol and Keen tell their story.