Customer acquisition fundamentals in a post-iOS 14.5 world.
It's been over a year since iOS 14.5 rocked eCommerce customer acquisition to its core. Now that online retailers have had time to react and adapt to these changes, a few strategies have emerged as effective ways to generate traffic despite these setbacks.
Listen in on a panel of experts as they discuss what you need to know to grow online traffic and sales in a post-iOS 14.5 world.
Key takeaways:
Best practices for driving traffic without 3rd party data
Ways to future-proof your brand's digital identity
Learn about technologies that can support this new approach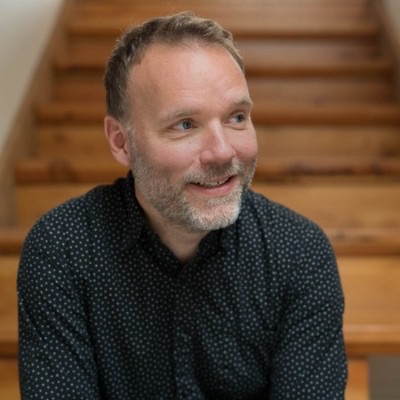 BRIAN HENNESSY
Brian Hennessy is the Co-Founder & CEO of Talkoot, a collaborative system that makes it easier for brands to create high-converting product stories across every channel. He also founded Thread, a content studio that helps sports and outdoor brands like adidas, Burton, Rossignol and Keen tell their story.
ADAM LEWIS
Adam Lewis is the founder of Foghorn Labs, a performance marketing agency based in Portland, Oregon focused on Outdoor and Active lifestyle brands (quite a few who are at Summer OR). Prior to starting Foghorn in 2010, Adam spent 7 years at Google working on a variety of teams, from enterprise ad sales to international product development.
HAVALAH GHOLDSTON
Havalah Gholdston is senior manager of Search Engine Optimization (SEO) for KEEN Footwear, based in Portland, Oregon. Currently in the 5th year of a 10-year-plan, she has been executing her global SEO strategy on a previously untouched website (keenfootwear.com). Prior to KEEN, Havalah spent many years in the agency wilderness experimenting with organic traffic tactics – how to find it, how to get it, and how to keep it.
Talkoot pays for itself many times over
OUR CUSTOMERS EXPERIENCE:
4x greater efficiency
40%+ savings on content production
3x reduction in errors
10%+ conversion rate increases
99% on-time copy deliveries
A happy team & more loyal customers