How a Global Fortune 500 CPG brand scales content across digital channels with Talkoot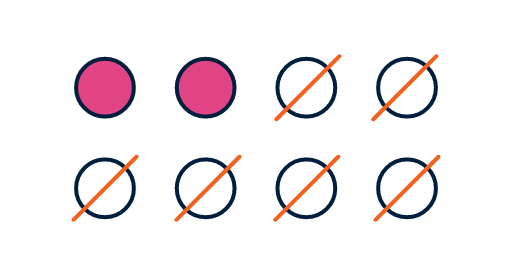 40% decrease in agency spend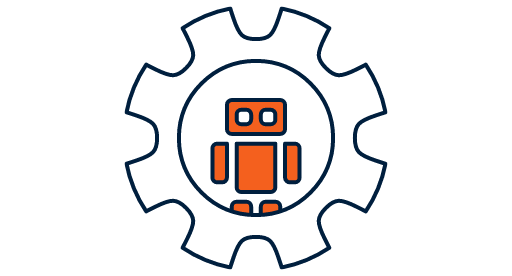 10x faster & more efficient using AI
2x increase in organic traffic
Improved customer experience
One of the largest confectionery manufacturers in the world came to Talkoot because they wanted to dramatically grow online sales. But it would mean an equally dramatic scaling of product copy.
The idea: by creating fresh, season- and occasion-specific product descriptions that better reflected their shoppers' search intent, they knew they could increase both their page rank in search results and conversion rates across all their digital channels.
They had both Salsify and Hybris PIMs to syndicate the content once produced. The problem was, with their current process and systems, they couldn't generate the volume of content at the speed required to support the new seasonal strategy.
"Using spreadsheets made collaboration difficult, resulting in last-minute changes and no true record of who made them."
—Content Operations Manager
The Challenge
Quickly scaling product storytelling without adding complexity or headcount
No single system for copy production
Using spreadsheets made it difficult to collaborate between the different agencies, internal writers, and the marketing team. Team members made last-minute copy changes directly into retailer templates, introducing errors and leaving no final record of copy.
Without that record, it was impossible to incorporate legal changes and brand updates across products. Even worse, teams couldn't find existing copy, so they often rewrote from scratch, increasing agency spend, errors, and inconsistencies across retailers.
Inefficient, manual process
Team members spent too much time on manual tasks, like searching for product data, copy/pasting, reformatting, and cleaning up files. There was no approval process either, so incorrect information frequently went live.
Limited conversion opportunities
The manual process left little time for optimizing content. They couldn't create seasonal content at scale or update content with new SEO keywords.
Even if they could, they had no way to track copy production or monitor performance, so they couldn't measure the impact copy had on sales.
"With Talkoot, we can create seasonal variations of copy in a fraction of the time. We're able to do more, and it drastically reduces ​our workload." ​
— Senior Writer

The Solution
An AI-powered system built for high-velocity, high-quality product storytelling
One source for copy production
Moving from one-off spreadsheets to a system of record helped the company reduce agency spend on product content production by 40%, while decreasing errors by more than 30%. Now the team reuses and repurposes high-performing copy, then swaps out content based on seasonality to boost SEO.
Different versions of content are stored in Talkoot and pushed downstream to their PIMs for syndication.
Increased content speed to market
Manual tasks have now been eliminated from the writing process. Product data and images automatically flow into Talkoot, giving everyone access to the information they need. With the addition of AI writers last season, the team is now producing content 10x faster in Talkoot.
Increased traffic & conversion rates
Keywords are now consistently incorporated into descriptions, and Talkoot's AI-powered writer has started updating copy for new keywords quarterly.
By matching the exact search phrases shoppers are using each season, the company saw a 2x increase in search traffic and 10% conversion rate increases across retailers.
With Talkoot, this highly successful CPG company now leads the pack when it comes to online shopping. They have the tools and the process to create keyword-rich, seasonally relevant product stories for all their retail channels, for less money than before. And with the addition of on-brand, search-optimized AI copywriting, they're getting even faster at creating unique content that ranks higher and performs better.
Learn how Talkoot can help your business. Schedule time with us.
Talkoot pays for itself many times over
OUR CUSTOMERS EXPERIENCE:
4x greater efficiency
40%+ savings on content production
3x reduction in errors
10%+ conversion rate increases
99% on-time copy deliveries
A happy team & more loyal customers