Chat with teammates as you write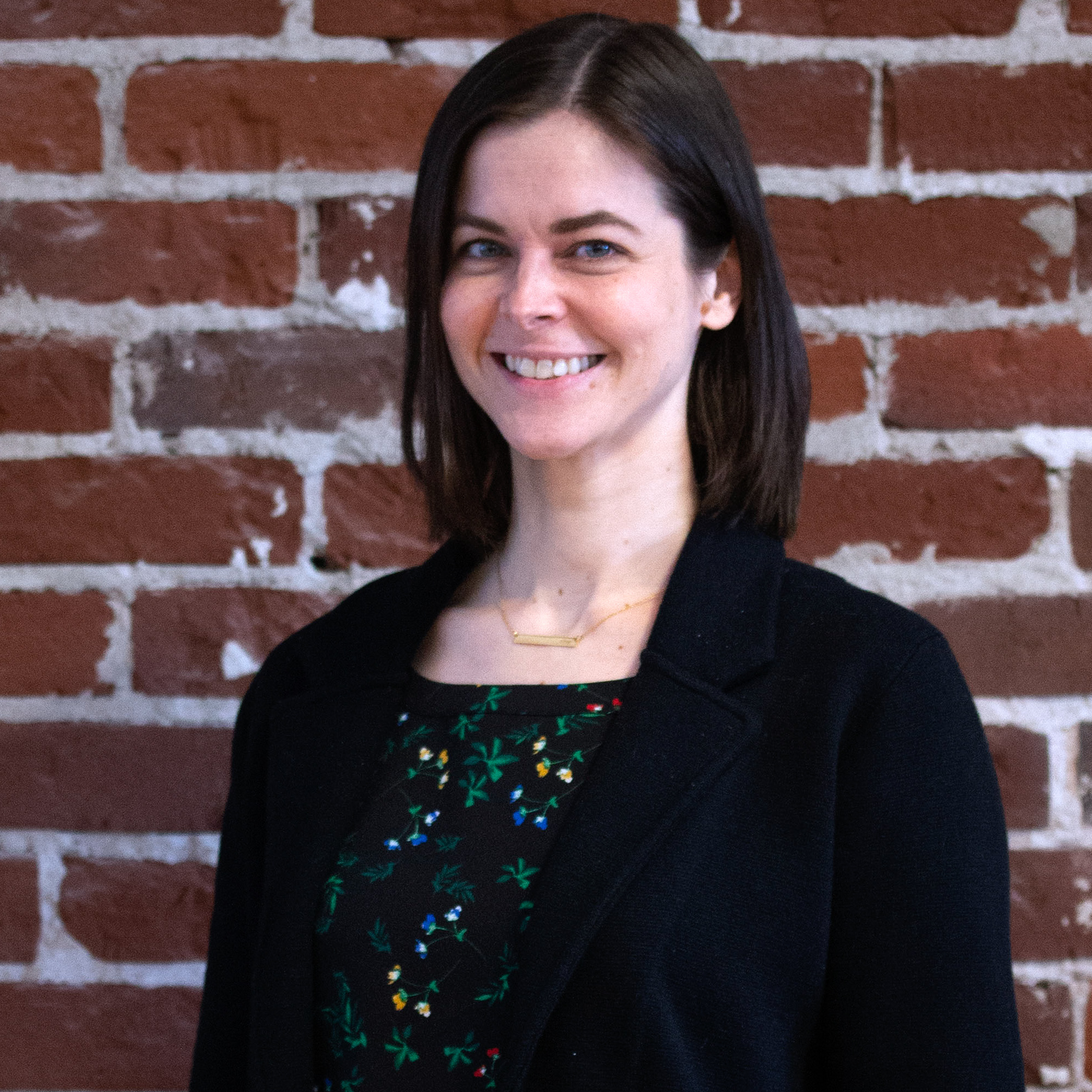 Anna Rillahan
Talkoot Chief Growth Officer
Introducing enhanced chat capabilities to help you stay productive, organized and connected to your teammates when you need them.
For many teams, office life is a thing of the past. Our colleagues are working from home offices, coffee shops, and shared spaces across different departments and time zones. But that doesn't mean we have to feel disconnected. With Talkoot, teams can work together from anywhere to create amazing product stories that sell. Collaboration is key to ensuring teams can deliver accurate, on-brand product content on time. That's why we're releasing enhanced chat capabilities for Talkoot. 
We realize collaboration and chat probably exist in your company somewhere. Most likely Slack or Teams. However, while these are great communication tools for broad company conversations (and daily Wordle sharing), they fall short of enabling focused work. That's because the work you do doesn't happen in Slack. It happens in Asana, Word, Figma, Talkoot… When you have a question on a specific work-related item, you don't want to leave the system you're working in to ask for help, then check that other system for an answer. You want help where you're working.  
Instead of scheduling a call or nagging someone over email about the inspiration behind a product design or the most up-to-date material composition, you can quickly get the clarity you need. Talkoot makes it easy to ask questions, share comments, and have conversations with individuals and teams while you work, with all the product information & images you need easily visible.  
Tag teammates
Post comments or questions to individuals or a group while working on a specific product. @ mentions trigger notifications, so they can quickly respond.
Resolve issues as they arise
Once a question has been answered, you can highlight the answer for easy reference, pinning it to the top of the conversation. Chats stay attached to the product so they can easily be referenced later.
Make edits all in one place
Free up time for more creative thinking and eliminate confusion about ever-changing product details by keeping all your notes, product information & images under one roof.
Talkoot's chat makes work simpler, more pleasant, and more productive for everyone working on product copy.
This update is just the start: We're currently working on more ways to help you turn product data into customer love.
"With the chat feature, teammates can jump in and work through an issue, ask for information, or simply throw in the occasional FYI that makes everyone's job easier and clearer."

– Bruno Manrique, Thread