The only AI writing generator that doesn't require special inputs and prompts to get results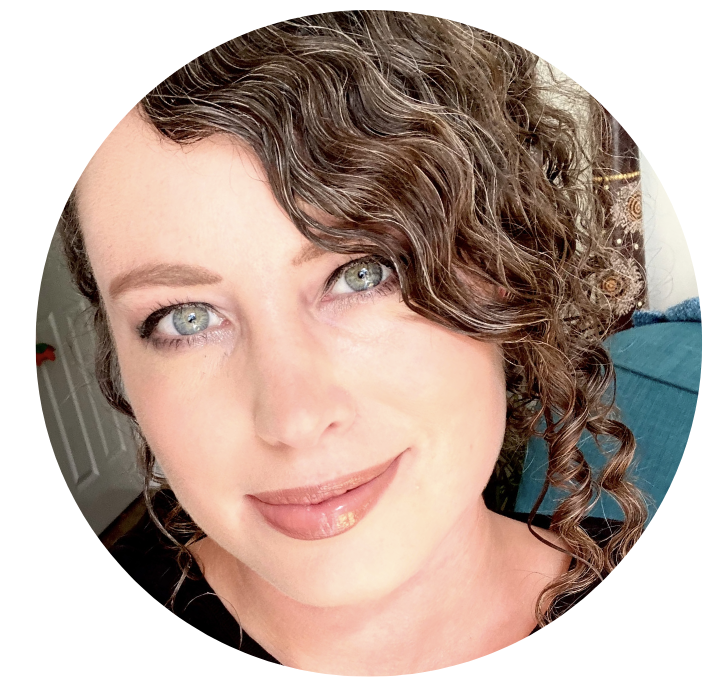 Most standalone AI tools require unique data, special inputs, and prompts to get results.
Some even require you to input your data in a standardized way and then add a prompt to get results. There are multiple steps to the process which doesn't work at scale. Sure, the results might be good, but it's not saving you any more time than having a good writer create product descriptions from scratch.
Plus, most AI writing tools don't give consistent results even if your inputs are the same every time. So, while you might generate a really good description of a winter woolly jumper, you might get something else entirely when you ask for a summer version of the copy.
This begs the question: Is there a way to create lots of content at scale without having to input specific data and type in a unique prompt every time? Of course there is. Instead of devising fresh content from scratch based on a prompt or special input, Talkoot works with the product data you already have in the format it's already in.
This means you don't have to cut and paste existing descriptions to generate new ones, which can also be a huge time-suck. The extensive suite of professional editing tools, collaboration features, and workflow automations eliminate hundreds of hours of tedious, manual work every season so your team can focus on strategic, high-value creative work.
No More Special Prompts and Inputs: How Talkoot Works
There are a ton of posts doing the rounds at the moment highlighting the best prompts to type into AI tools to get the best results. It's like learning a whole new skill—something a lot of busy ecommerce owners simply don't have the time for. There are even entire tools devoted to sharing the best AI prompts, but who has the time to browse through them all?
Others require you to upload key data points or reformat your existing product data to feed the tool before they can give you fresh content. 
With Talkoot, you don't have to master an entirely new skill set, scour through thousands of potential prompts, or constantly upload information that, in an ideal world, the tool would have on file. You already have everything you need to create product descriptions at scale.
Generate Every Type of Ecommerce Copy in Seconds
Talkoot retains all your product information, data, and past iterations of descriptions, titles, and bullets to draw from every time you need fresh content. It means you can get your hands on branded, high-quality copy quickly, but it also means you don't have to think up increasingly complex prompts.
Simply add products to a new project and click the "AI auto write" button—it works even if you only have a product title. Our AI can generate everything from meaty descriptions and powerful bullets to category headers and listing pages from just that. For each product, you can drill down into three different description options if the first one that's generated isn't suitable or doesn't quite hit the mark.

Choose from three different copy options.
Maintain Brand Voice Across All Your Assets
Even the best prompt-powered AI generators struggle to maintain brand voice across multiple assets. You can type in the same prompt over and over again and still get a different result—but not with Talkoot. Our built-in Brandcheck feature ensures your brand voice stays on track and that your team is always using the right trademarks, formats, and spelling for your proprietary terms. And, because our AI is trained on your own ecommerce product copy, you get more accurate and consistent output that requires less manual work to edit and quality check.
Create a Single Source of Truth
Consistency is key, especially if you have hundreds or thousands of SKUs in your catalog. You want each description, title, and piece of copy to feel cohesive with the rest of your brand and content—something that's tricky to do with most standalone AI generators because they don't keep track of your existing product stories and assets.
Talkoot stores every piece of content that has ever been written for a product, as well as the images, background data, and accompanying documents so you can stay consistent across the board. This makes it easy to switch effortlessly between seasonal and evergreen descriptions, pluck key information from existing bits of copy, and give teams easy access to every piece of content (no more clunky spreadsheets, endless email threads, and mismatched versions).



Each product stores its past copy iterations and existing content in one place.
Automatically Reuse Your Best Content
There's nothing worse than creating beautiful product copy, only for it to disappear into the ether never to be seen again. Okay, there may be some worse things, but this is pretty up there. However, Talkoot searches your entire product database and pulls all relevant data and previous descriptions into the new channel or seasonal update.
This makes use of all your past iterations and ensures you're populating your new descriptions with accurate information.
See how brands use Talkoot's AI to drive conversion.
Stay On Top of Version Control
Talking of various different iterations… Having a big team is great for getting stuff done, but it can get confusing when multiple stakeholders are making their mark on your content… especially when teams are working on products across different seasons and channels. 
Spreadsheets, Google Docs, and email threads leave room for error without identifying where it all went wrong (or, on the flip side, who produced an excellent piece of copy).
With Talkoot, each person who touches a piece of copy leaves a personal timestamp on their work, so you'll always know who did what, when, and who approved it.



Talkoot shows who last edited a piece of content.
Seamlessly Manage Projects and Workflows
Managing product copy projects across your entire catalog is a slick operation. With Talkoot, team leads can create jobs, set deadlines, assign teams, and track results toward completion—everything you need to make sure things run smoothly. This, along with the built-in AI writing generator, dramatically speeds up the process while keeping everything you create in one central place for a happy, healthy workflow.

See a snapshot
error report that identifies any product copy that needs a revision before publishing.
Get Results Without Mastering Complex Inputs and Prompts



Most AI copywriting tools work on prompts, which is a whole other skill in and of itself. And there are many that, beyond the prompt, need all new product data formatted in an acceptable way every single time you want to create something new. It can take days, months, or years to master the art of formatting your existing content correctly and inputting the right prompts. Even when you think you've nailed it, you might still get varying results if the tool doesn't save your past iterations. 
But Talkoot's different. You don't need to input any kind of prompt or special command to get results. It simply takes any existing product information and uses that to craft high-quality, on-brand copy over and over again.
See how leading brands are using Talkoot's AI to produce inspired, detailed product stories that increase conversion while lowering costs and time to market. Book a demo today.
See how leading brands are using Talkoot to increase conversion and get product content to market faster.